When we lived in Japan, Sam used to collect these mugs that would show up every now and again at recycle shops (that is to say, secondhand shops) with a little painting of a teddy bear in Ivy League-style outfits, labeled The World of Classy Bear. All of the mugs had a little trademark at the bottom indicating that the eponymous Classy Bear was the property of Takara, a Japanese toy company that I remember from ads growing up.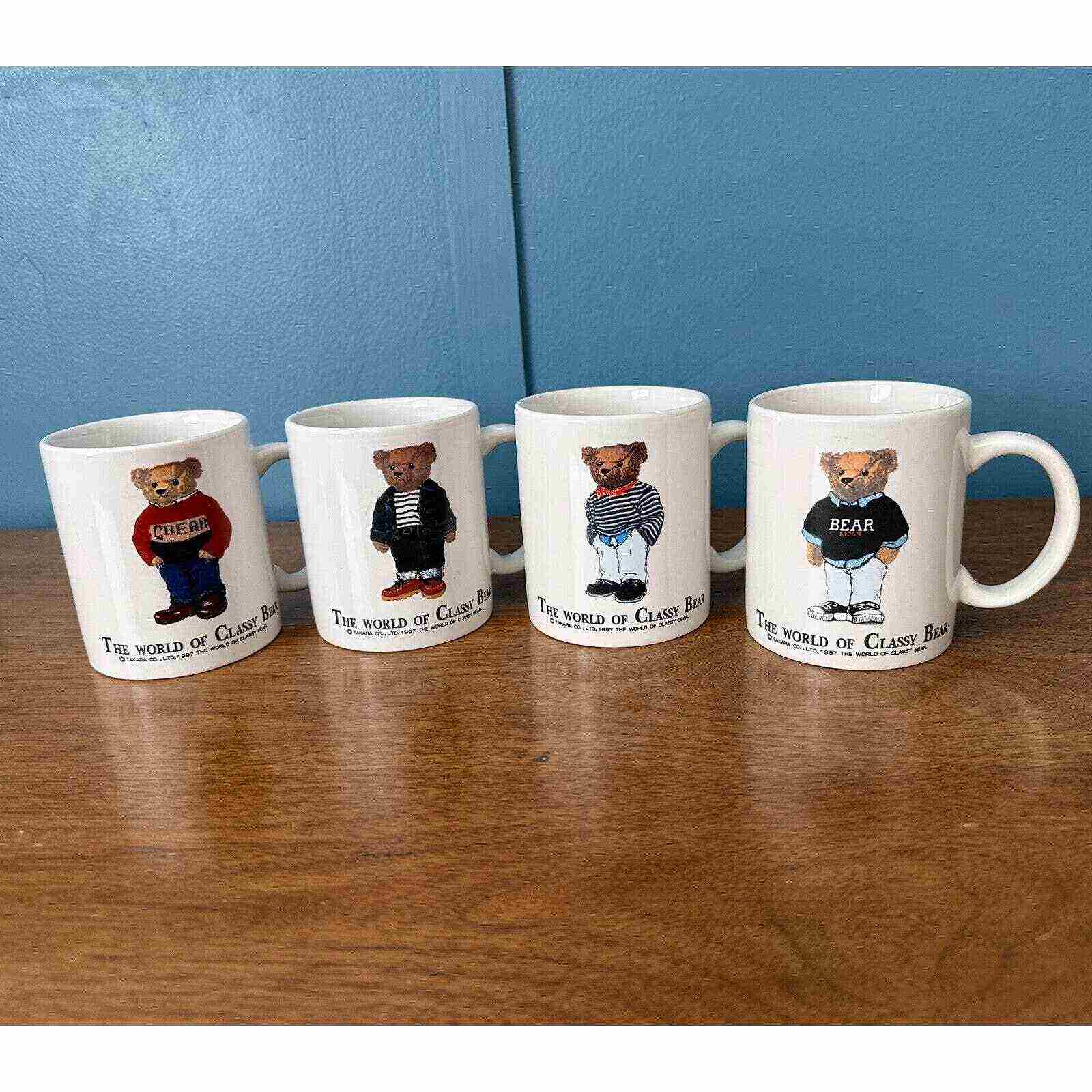 The mugs (and other associated crockery) seems to be relatively available on eBay, where they fetch decent prices.
Anyway, we've still got the mugs, so imagine our surprise when we spotted Classy Bear—unmistakably Classy Bear—on a £180 t-shirt at Gatwick Airport, labelled (rather unimaginatively if you ask me) "Polo Bear by Ralph Lauren".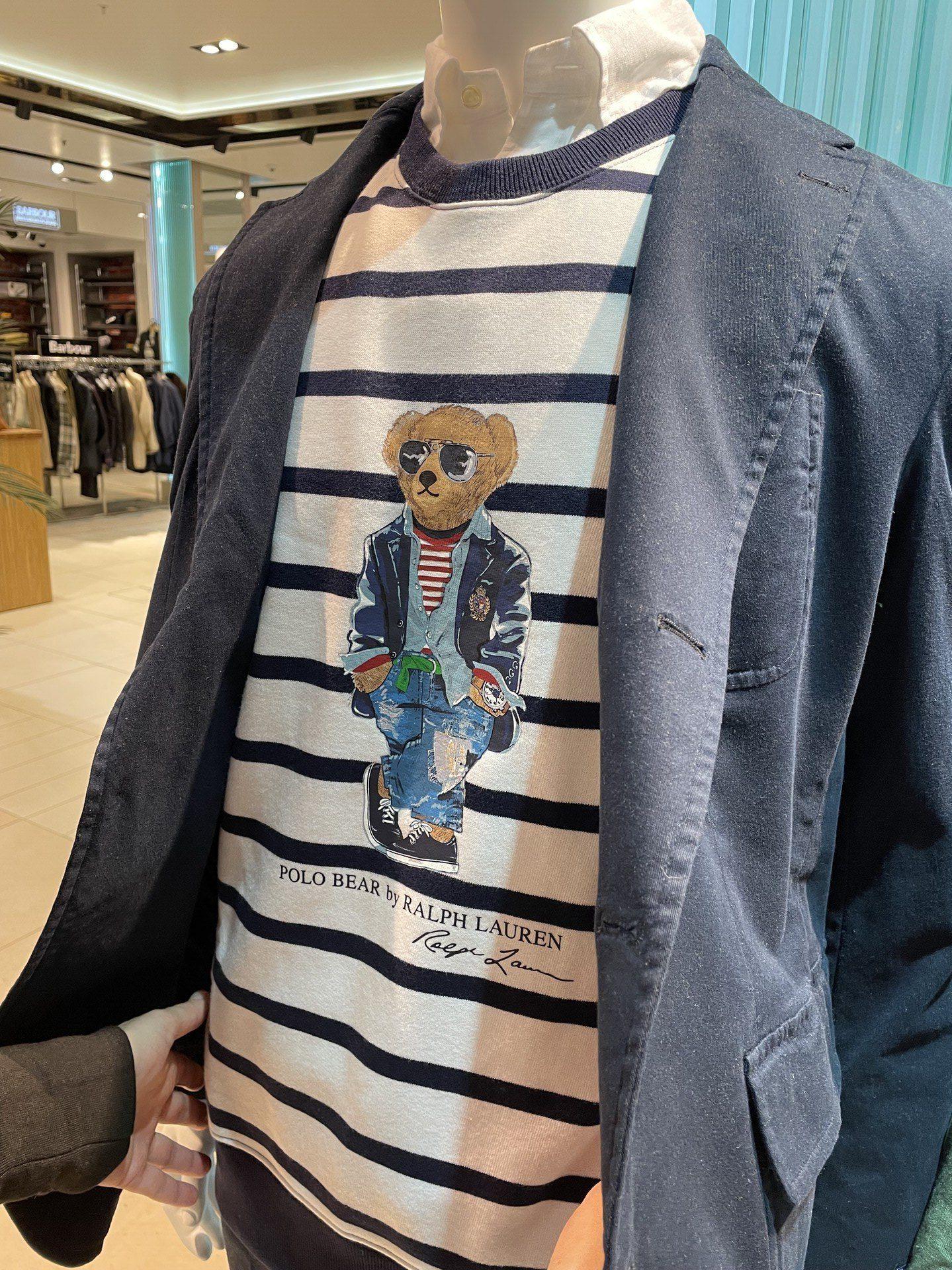 Who the heck is Polo Bear?
Previous
All of the kanelbullar I ate on my trip to Stockholm in 2023, ranked from best to worst.