by Becky Chambers
Published 2021
160 pages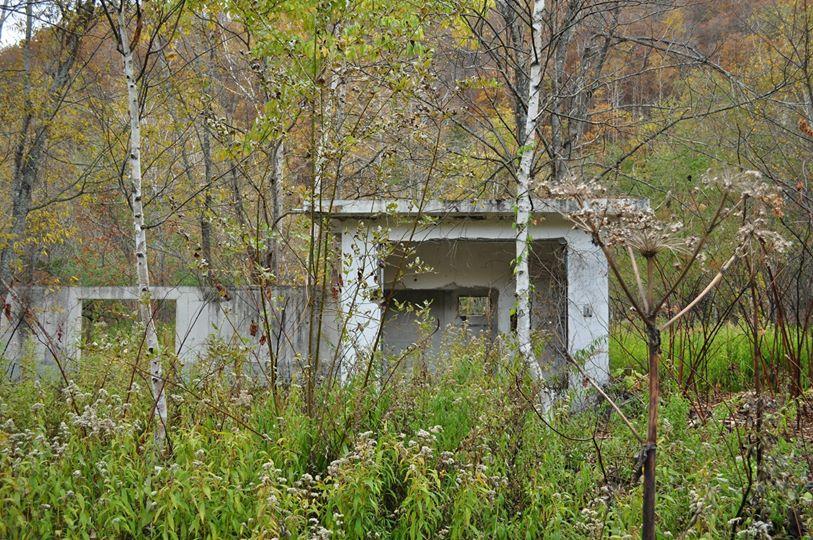 A fantastic little story buddy road trip set in a solarpunk world. You'll probably recognise this kind of cozy, well-ordered world from Animal Crossing or Stardew Valley or The Life-Changing Magic of Tidying Up. The world lives up to the dedication page: "For anybody who could use a break." The infrequent use of curse words feels distinctly out of this world, though.
Dex is a tea monk—that is to say, an itinerant therapist—who feels like they're not getting the full experience out of life. Setting off on the road less travelled, they meet a robot called Mosscap on the long-abandoned road to a long-abandoned hermitage. The better part of the book consists of dialogue between Dex and Mosscap as they muse on the nature of empathy, care, and purpose. I'm not sure I agree with the purpose stuff1 but the discussions are generally lighthearted. The Grand Inquisitor this is not.
There's a hint of the noble savage about Mosscap, and about all robots in general: their proclivities towards meditation, love for the environment, and nature-oriented names like "Morning Fog", "Mouse Bones", "Wolf-and-Fawn".2 But considering that robots don't represent a real-life group of people, I don't think there's much at stake here.
And at a length that doesn't overstay its welcome, it's a terrific book for curling up on a typically rainy spring weekend in the North East of England.
I think that Mosscap is confusing the ideas of like objective purpose—that is, what the thing is made for, like the purpose of a cup is to hold water—with a person's subjective purpose, which is the thing that makes them feel valuable. It's not for Dex to tell Mosscap what his purpose is: it's for Mosscap to determine on its own. ↩︎
They're named after the first thing that they see. ↩︎
Next
A long month of nothing, waiting for my hand to fix itself.